Tips on How to Choose a Granite Countertop Company in 2022

by Paul Batashev
Updated: November 29, 2021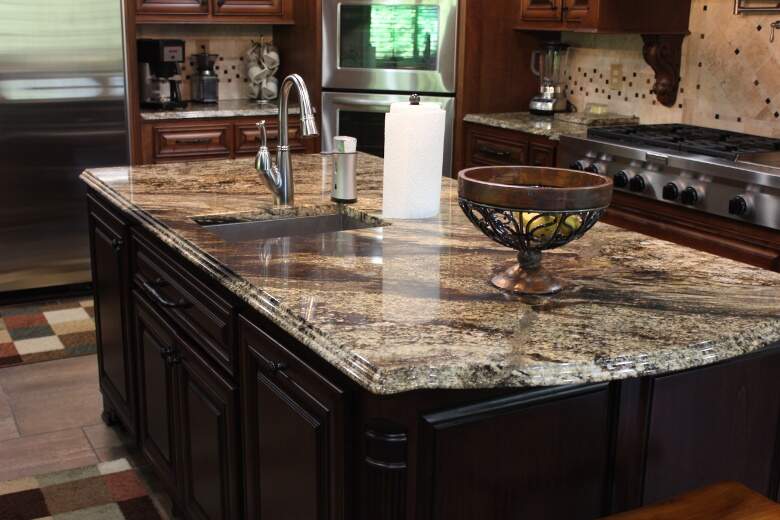 We all want the best for our homes. As homeowners, we want our spaces to be looking their best. That's why when planning for a new home or upcoming redesign, we want to use the best materials for the cabinets, floors, walls, paint, and especially furniture. It's also the same for countertops.
Knowing how to choose granite countertops is essential for your new home. But knowing which company to manufacture and install your countertop is just as important – or even more so. But how do you find the best in the countertop business? With so many companies already in the countertop business, who do you choose? In this blog, we share tips on how to choose the best granite countertop suppliers.
What is Your Reliable Countertop Supplier?
Many reasons exist why you should look for a reliable countertop company to supply your new countertop. After all, who wouldn't want a reliable expert to help in picking out granite countertops?
Choosing the best granite company ensures that you get quality granite countertops sourced from quality materials and installed by a professional who knows what he's doing. You're guaranteed a better kitchen and even more peace of mind when you choose to work with a reliable countertop company.
How to Choose a Granite Countertop Company
Finding granite countertop companies is not that hard to do. After all, there are numerous companies that can show you how to pick out granite countertops. But finding the best granite company is another thing entirely. You need to consider a few things so you can find the best granite company that can provide all your countertop needs and give you the best support. Here are a few ways to find a reliable countertop company:
Google "Granite Installers Near Me"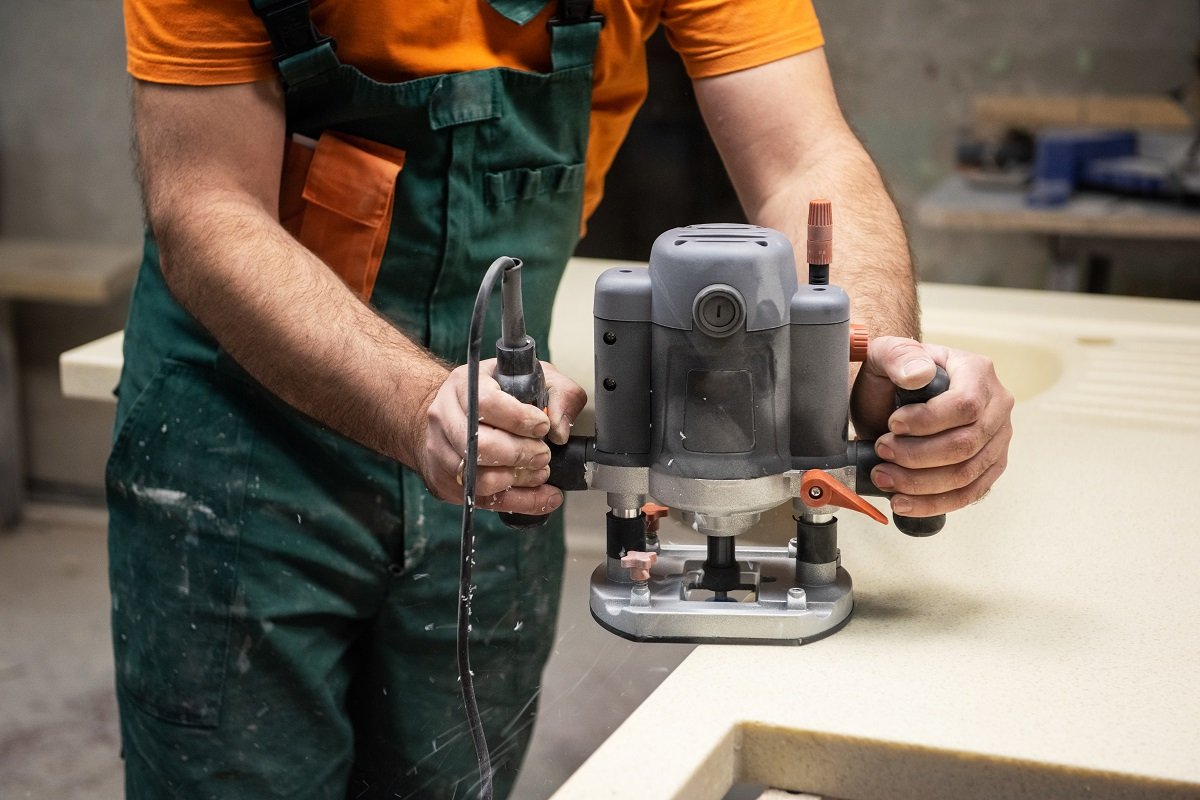 Your first step should be to use Google to find granite countertop companies near you. It should go without saying but let me say it anyway: a local countertop company is better because it's near. You shouldn't have to cross state lines to find someone to help you in picking out granite countertops.
But beware: when searching for local granite countertop companies, don't go choosing the first one you see. Sort through the best ones and make a list to find the best countertop company with the best service and value. Consider the following:
Study Reviews
Find a company with a good online reputation. Check their reviews and see how well they have worked with their customers in the past. Are their reviews mostly positive? What did the negative reviews say? All of these reviews help you form a good image of how reliable this granite countertop company really is.
What's Their Process?
Choose a company that uses quality materials and processes to manufacture countertops. As the best countertop company in the Chicagoland area, we follow a strict standard process that guarantees the quality of your countertops. We use the best stones cut from quality slabs using the latest stone cutting technology to be precise in our cutting process.
Do They Have a Good Granite Selection?
Half of the appeal of granite lies in the number of choices available in terms of the hue, shade, and texture of the stone when picking out granite countertops. A good granite provider will have more choices than you can count, from standards like Black Pearl, Blanco Perla, and New Venetial Gold to more exotic offerings like White Galaxy and Green Eyes. Avoid granite providers that source from India and China because many granite stones hewn from those regions are often dyed to mimic more valuable varieties.
Hire a Whole Slab Provider
Find out where the manufacturer lies vis-a-vis prefab granite vs slab. Prefab countertops offer great value for customers looking to save on their countertop purchase because they arrive at the facility already precut. However, you almost always get what you pay for with prefab countertops as most of them are sourced from substandard stones. Instead, choose a manufacturer that sources an entire slab and manufactures countertops on-site to ensure you get exactly the quality you're looking for in a countertop.
Choose a Provider with Trusted Designers and Contractors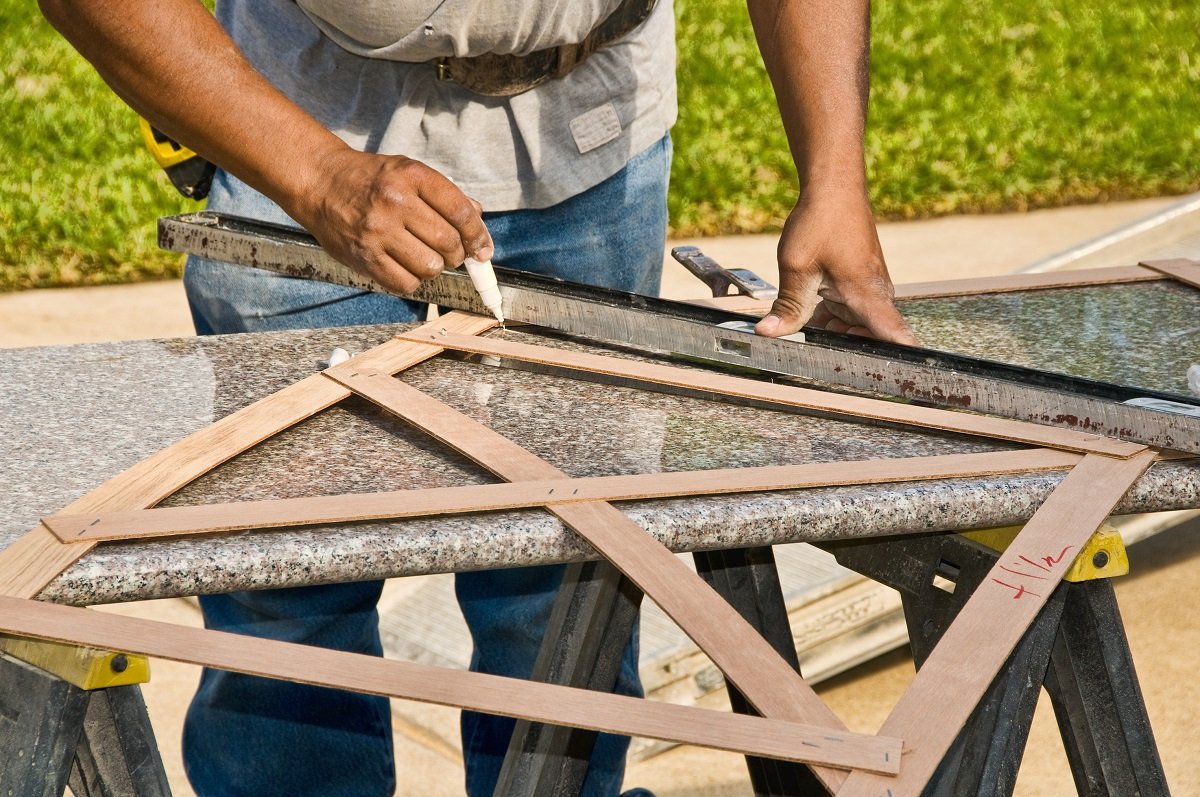 A quality manufacturer will in turn look to work with quality designers and contractors to ensure the best quality service. Search their website and find out who their designers and contractors are or you can ask them directly.
Look for Holiday Specials and Discounts
Save on your purchase by timing your purchase on dates when manufacturers offer special discounts. Be on the lookout for these special deals and promos during your search.
Granite Vs. Other Natural Stone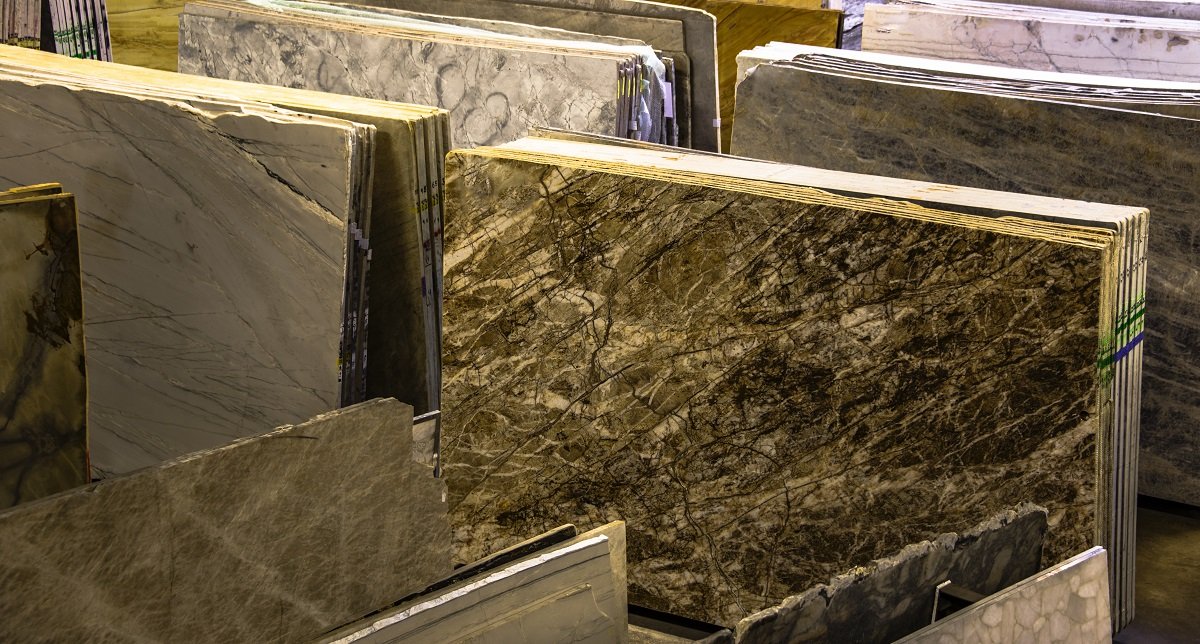 Granite is often the first choice for homeowners for their new or redesigned home mainly because of its popularity. While it is a solid choice, many homeowners fail to realize the potential in other natural stones. Marble, silestone, travertine, and quartz are also excellent choices for stone countertops and are perfect alternatives to granite. This is why you need a good manufacturer as they will inform you about all your available options.
A company's portfolio is another key factor to consider. We have quite a few granite projects to amaze you with!
Conclusion
When looking for a new countertop for your new or redesigned house, make sure you look for the best granite company to get the best product at the best value. The qualities we noted above are some of the best considerations you should make when making your choice.
Granite Selection is the best granite company in the Chicagoland area. Get started on your dream kitchen countertop today by giving us a call at (888) 906 3317 or drop by our showroom at 1410 Jarvis Ave, Elk Grove Village, IL.
About author