Best Time to Install Granite Countertops
by Paul Batashev
Updated: September 16, 2021
Granite countertop installation is a homeowner investment that improves property value but requires some research. At Granite Selection, we've successfully installed thousands of stylish granite countertops in Chicago and are frequently asked by clients: When is the best time to buy kitchen countertops? Here's the answer:
Do your countertops need replacing?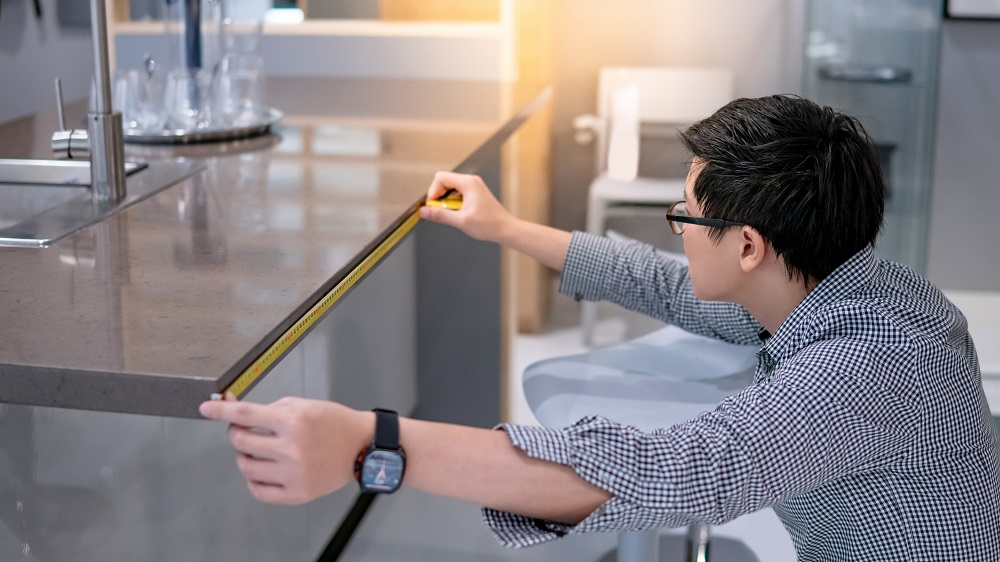 Shabby countertops beyond repair should be replaced. Small nicks, chips, etches, and stains are fixable, but if your old countertop looks worse for wear, it's best to replace it. Replacing granite countertops is always a good idea if you live in an older home with a dated kitchen that's no longer in style.
Best Time to Install Granite Countertops
The best time to install granite countertops is during spring or summer when the weather is pleasant, and the house is warm. However, fabricators have fewer appointments during winter, so if you're pressed for time or decide last minute, you will probably be able to organize a remodel quicker in cold months.
Spring and Summer Granite Countertop Installation: Pros and Cons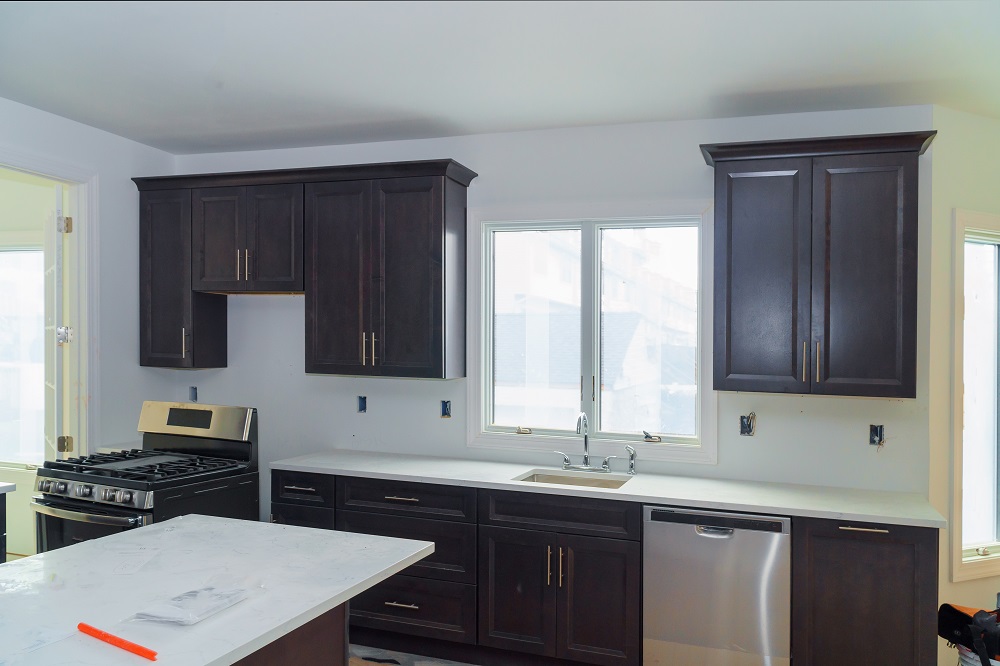 There's no better time to update a house than at the beginning of spring when you're doing general house updates and preparing your home for summer. Keeping the home warm and setting up a makeshift kitchen is less of a challenge during warmer months. It also means your new kitchen will be ready for end-of-year festivities, and you won't have to worry about trying to upgrade anything during the holiday period.
The main disadvantage is that during peak season, popular stones like marble, granite, and quartz sell out quickly, and fabricators' schedules are choc-a-bloc. Of course, this can be circumnavigated with careful planning. But, even so, your granite countertop installation cost may be more than if you held out for winter.
Springtime can also be a pain for those who suffer from allergies, as the installation processes will bring added dust and pollen, especially if you're installing new cupboards at the same time. On the plus side, warm, dry weather makes it easier for fabricators to work long shifts, providing ideal conditions for adhesives to cure. And those with families tend to favor spring as the kids are still at school, keeping the mess down to a minimum.
Winter Granite Countertop Installation: Pros and Cons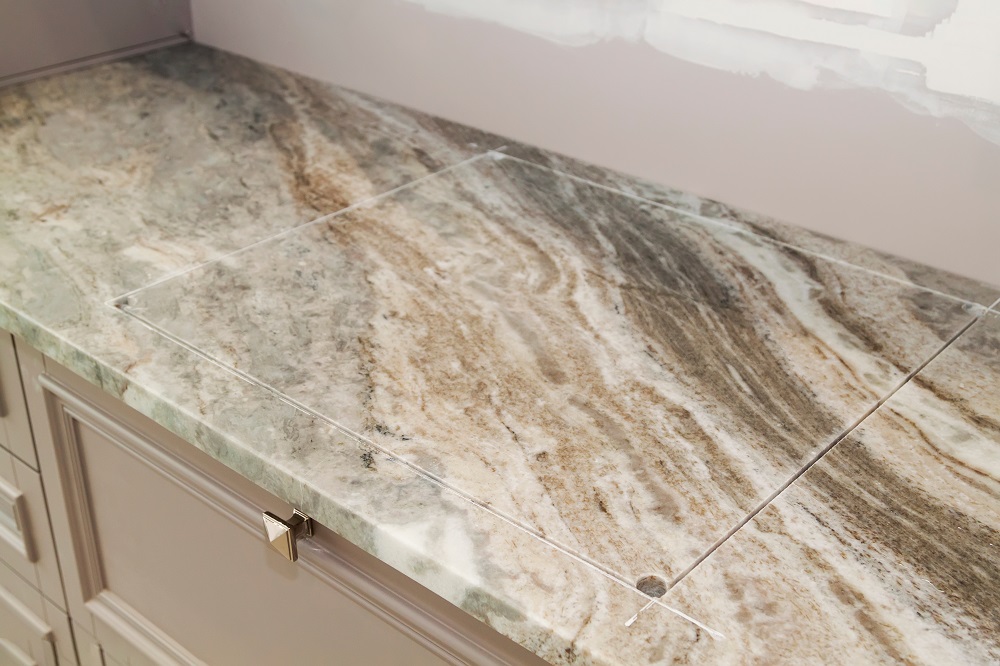 Replacing granite countertops in winter has its advantages because it's off-season, and granite countertop installers usually maintain more flexible schedules. Additionally, you may pay less for your countertop if you choose discounted granite, as suppliers will want to get rid of old stock before peak season.
Those that have allergies won't be affected as much by pollen filtering through their homes. However, installers trudging in and out can be a bit messy during colder, rainy months. This is annoying for two reasons. Firstly, the added foot traffic may bring in muck, and secondly, it's challenging to keep the cold outside at bay.
Then, there's also the possibility of snowfall causing delay and eating out or having to find another space in the house to set up a temporary kitchen, cramping available indoor space. Winter is also the holiday season, so any installation will affect your experience and possibly add to logistical stress.
Lastly, sometimes countertop installment requires disconnecting and reconnecting plumbing. Cold temperatures can cause issues like frozen pipes, which, if incorrectly handled, may get damaged. While planning around the weather is possible, there's never a 100% guarantee everything will go smoothly.
Conclusion
Indoor projects, like kitchen remodeling, can be completed regardless of the time. The best time of year to buy kitchen countertops is usually in Spring, but this isn't a steadfast rule. Winter has days with clear skies, too. At Granite Selection, we're always ready to install your granite countertops. Instead of stressing about how to replace your countertops, why not leave it up to us? Our expert fabricators will get the job done right with finesse and speed. Contact us today at  (888) 906 3317 or request a fast quote.
About author