Quartz and Granite Remnants: All You Need to Know

by Paul Batashev
Updated: November 22, 2021
Many fabricators stockpile quartz and granite remnants once their clients' natural stone projects are complete. Remnants are usually too small for large countertops, but sizable enough that it would be a waste if they weren't used. These stone pieces present an opportunity for creative applications throughout the home — from furniture to shelves, vanities, small countertops, and fireplaces. Here's a quick overview of quartz and granite remnants.
What Is a Remnant?
A remnant is the remaining portion of a stone slab that has already been cut into pieces for a project application, like a kitchen counter, for example. These leftover portions of materials from fabrication are generally sold at cheaper prices for smaller project use. Quartz and granite remnants, as well as marble, tend to be the most popular, as these natural stones are widely used in residential and commercial properties.
There are typically two ways to get remnants:
1. You have leftover stone offcuts after installing a countertop or flooring, for example.
2. You can buy natural stones like quartz remnants from fabricators like Granite Selection.
Just remember, granite and quartz remnants from the same slab are available in limited quantities, so they're best for smaller projects.
Types of Remnants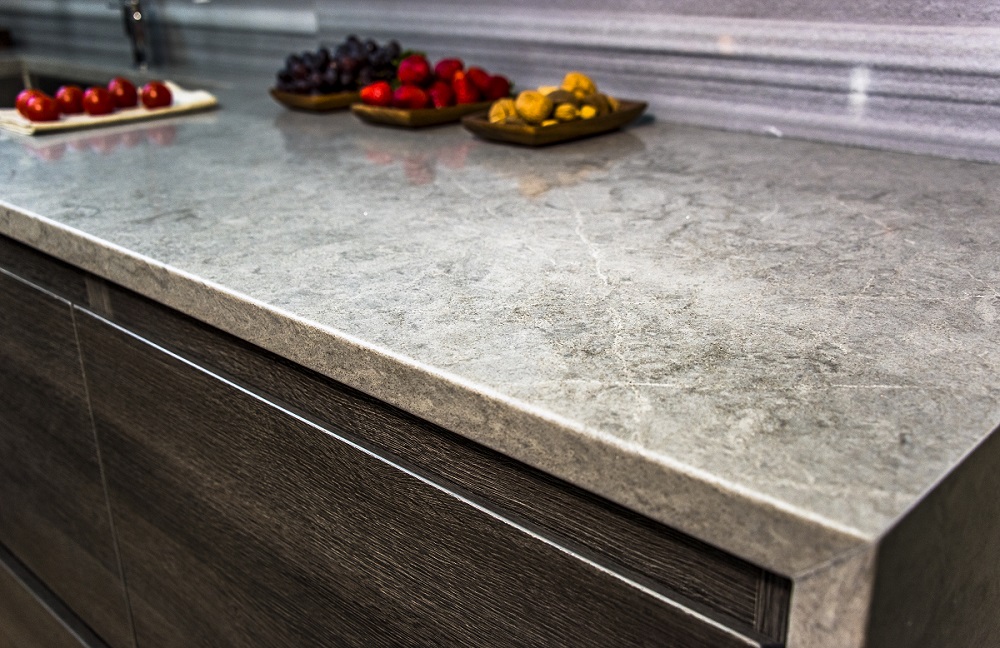 Granite slab remnants and quartz remnants are perfect for unique, one-off projects. They may be slightly different from your ideal specifications, so while you'll have the same quality and durability as the original slab, color and style flexibility are limited.
How much do granite remnants cost? The price of remnants ranges anywhere from $10 to $30 per square foot, which is much cheaper than buying a natural stone slab. There are three different types of remnants:
Remnant squares: These large sections are often whole squares cut off from slabs. You can usually find half and quarter slabs for larger remnant projects.
Slab slices: Great for small countertops or tables, these thinner irregular slices of granite are cut from thinner, closet-sized slabs.
Uneven pieces: Ideal for mosaic, paver, or tile projects, these irregular pieces are cut as trim from previous projects.
Things to Consider When Buying Granite and Quartz Remnants
Remnant Project Size
It's a good idea to measure the size of your project. Most remnants accommodate small to medium-sized projects, so knowing the measurements will help determine which pieces you can use. You may be able to find multiple small pieces of the same stone, but if not, you'll have to select something else.
If you're willing to compromise using a variety of different remnants, you may want to think about it beforehand. For example, if you need stone for a small kitchen counter, are you okay with a contrasting backsplash or island? And if so, what colors?
Design & Edge Style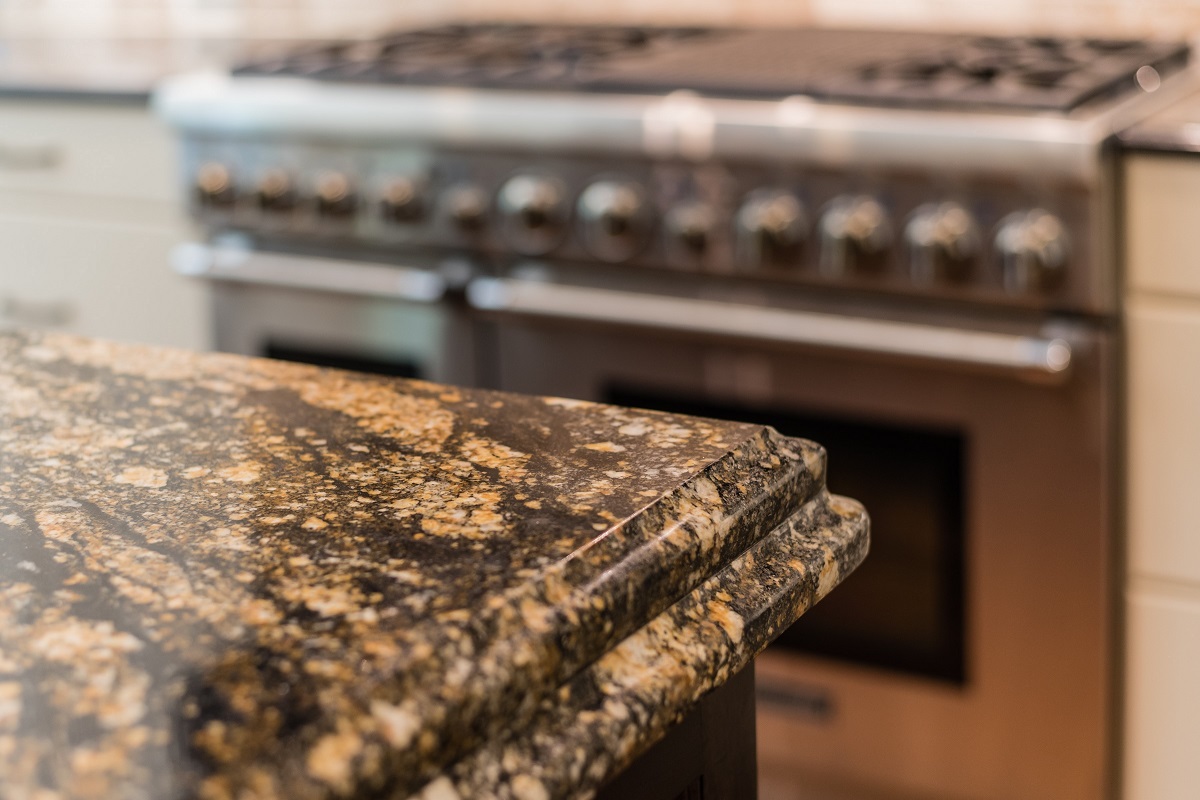 Once you've selected your remnants, you'll have to choose the best edge:
Bullnose: A rounded edge that runs from the top to the bottom of the countertop, offering a timeless and classic look for traditional spaces.
Ogee: Also considered more traditional, this features a concave arch flowing into a convex arch and costs more than other edges.
Beveled: The edge's profile slopes down at a 45-degree angle and then has another 45-degree angle after that, creating a sharp edge that drops 90-degree to the floor.
Square: Common, simple, and minimalist, this type of edge is square-shaped.
Professional Delivery and Installation
Most quartz and granite remnant suppliers like Granite Selection have professional design and fabrication teams that help install natural stone. Granite, marble, quartz, and other stone are incredibly heavy and require professional hands, especially if two pieces need to be joined together, which will be the case with remnants.
Not only that, but we can also advise what type of stone works best for your project. Having a professional opinion to guide you through different options can be the difference between a quick-fix and a stone application that lasts a lifetime. Our experts are always available to answer any questions you have.
Best Applications of Remnants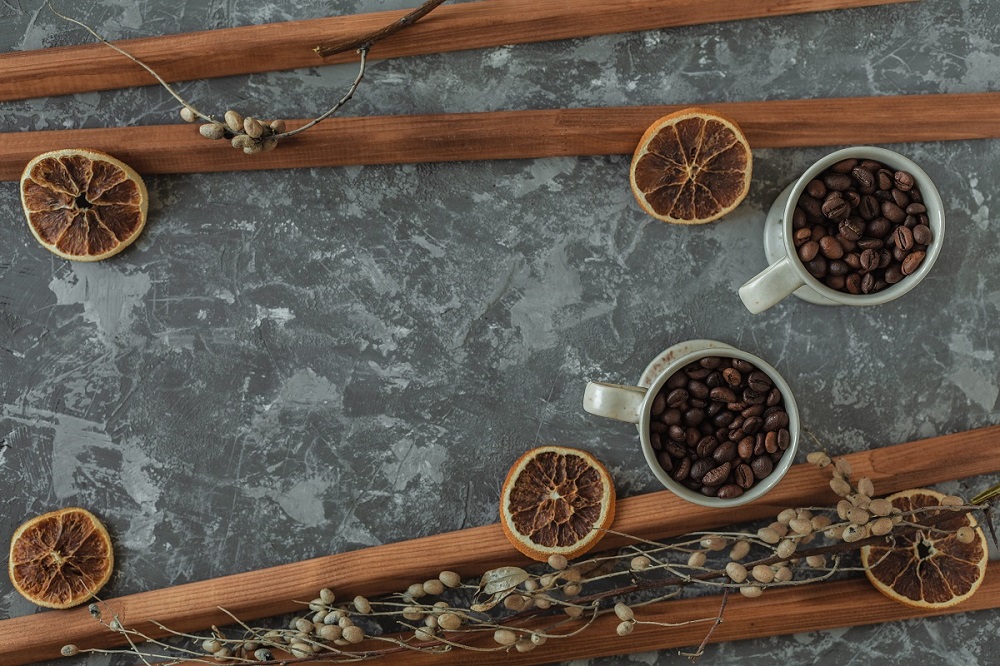 Vanities, shower seats and ledges, bookends, floating shelves, occasional tables and coffee tables, side tables, stepping stones, unique backsplashes and shower designs, as well as bar tops, are just some of the inspiring and affordable ways you can use granite and quartz remnants. You'll find out more about the stylish uses for quartz remnants on our blog.
The Cost of Granite and Quartz Remnants
The cost of granite and quartz remnants can vary from $10 to $100 per square foot. It just depends on the grade of the stone and how rare it is. While remnants do originate from larger stones, it's important to realize that they're not necessarily waste. In fact, fabricators often plan to cut stone with reasonable remnants to reduce costs for customers and ensure minimum waste. That's why it may not be as inexpensive as you initially anticipated, but still provide high quality for a good price.
Find Your Perfect Quartz or Granite Remnants at Granite Selection
Inspired to start your next natural stone project? We have a large selection of premium remnants from quartz and granite slabs, and an expert team to help you pick the best pieces. At Granite Selection, we strive to provide outstanding customer service, no matter what you need. Click here to find out more about remnants at the best prices in Chicagoland.
About author