Is Quartz the Most Trendy Kitchen Stone?
by Paul Batashev
Updated: June 18, 2021
During homeowner consultations, our team members are frequently asked about industry trends and the benefits of certain building materials. One stone receiving notable attention in recent years is quartz, a man-made material offering several advantages to the remodeling process.
On Trend
Since gaining traction in Europe several years ago, quartz has steadily gained popularity in American markets, recently surpassing the perennially popular granite as the stone of choice among consumers. Quartz and granite, while not the only materials available for countertops, are comparably priced and consistently vie for the top spot in Consumer Reports. Homeowners have discovered a multitude of perks associated with quartz that makes it stand out from competing materials such as marble, limestone, laminate, wood, and stainless steel. Here's an inside look at the buzz behind quartz and some reasons you might consider it for your upcoming countertop project:
Durability
From a maintenance perspective, quartz is the new dream stone for many homeowners. The incredibly strong material is resistant to staining, scratching, and corrosion. It can also withstand high levels of heat and impact. A non-porous material, quartz does not require sealing and is very easy to sanitize.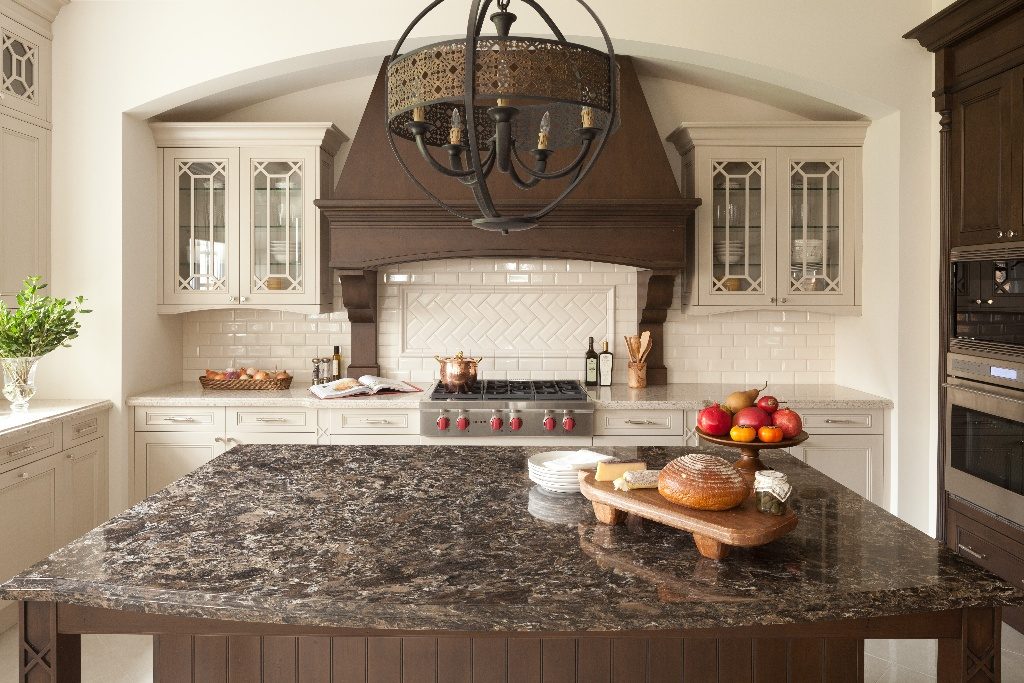 Variety
Since surging to the top spot among preferred countertop stones, quartz has grown even more versatile in its array of colors. Manufacturers continue to create new color options that can be coordinated with any home palette, a feature particularly appealing to design-oriented homeowners. In addition to having many color choices, quartz can also be manufactured to resemble other materials such as granite and marble without sacrificing strength for aesthetic appeal.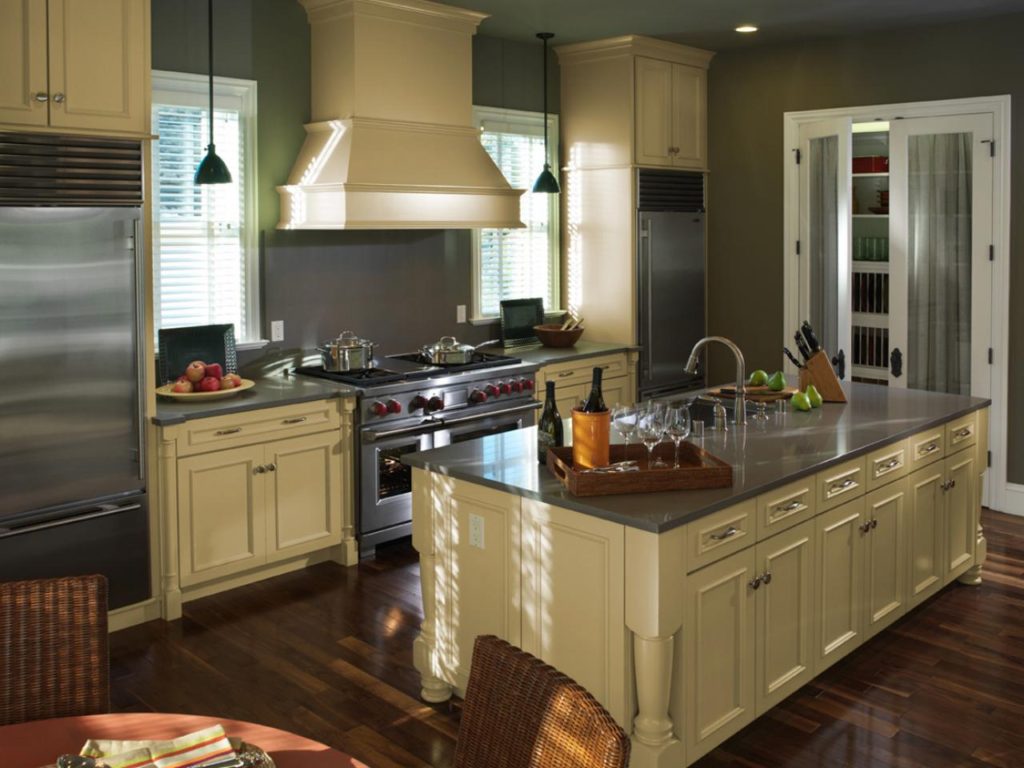 Caesarstone Quartz
One of the most popular types of quartz is Caesarstone, a premium line of quartz with a residential lifetime warranty. Caesarstone complements both classic and contemporary kitchen designs and ensures a timeless, elegant surface for your counters. We carry several variations of Caesarstone quartz here at Granite Selection and invite you to explore our current quartz specials.
About author