MSI Quartz vs Granite
by Paul Batashev
Updated: May 20, 2021
Deciding on the perfect stone countertop can be the hardest part of planning a kitchen renovation and the first major step is deciding upon your material. At Granite Selection, we offer a wide variety of quality stones, including various reputable quartz brands, granite, marble, and travertine. While every material we offer has major advantages, each offers a unique look and set of perks for homeowners. Here are some characteristics of MSI quartz and granite to consider when selecting the ideal stone for your kitchen countertop:
MSI Quartz
Pros
Cons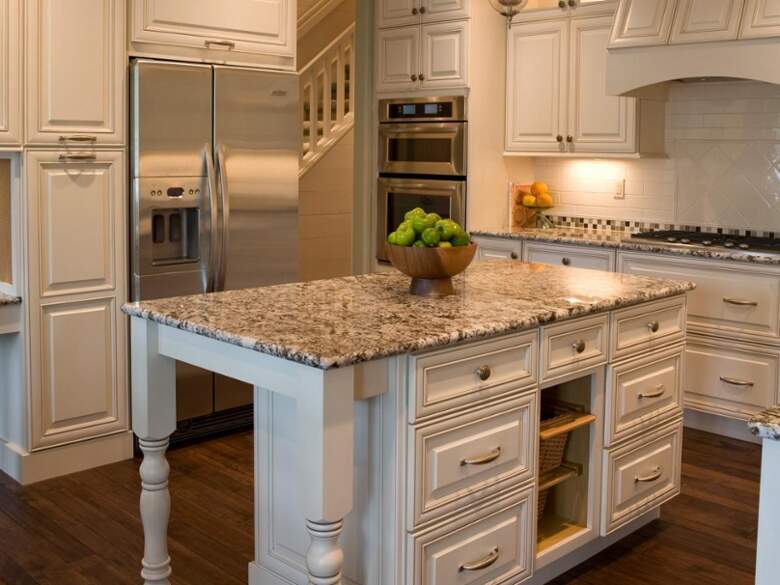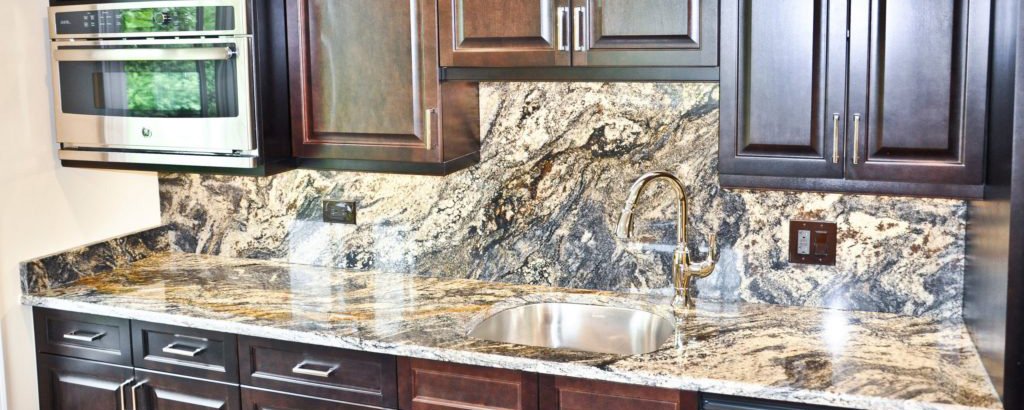 Still in doubt? Look at our beautiful granite kitchen project.
Granite
Pros
Cons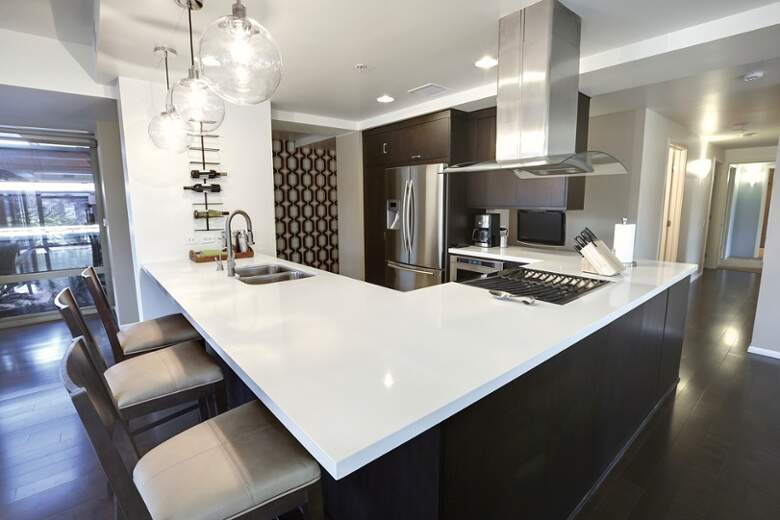 Select Your Countertop
Are you interested in MSI Quartz or Granite for your next home improvement project? Check out our specials pages to see our latest, money-saving options for MSI Quartz and Granite. With our extensive knowledge and supply of stone varieties, we can help you achieve the perfect balance of beauty and functionality in your new space. Get started today! Granite Countertops Chicago.
About author