COVID-19 Update
Dear Valued Customers
The Coronavirus/COVID-19 pandemic has impacted our nation, our businesses, and most of all, our families in unprecedented ways and we are all doing our best to navigate these uncertain times. Your priority is, first and foremost, safety, and we are committed to ensuring the wellbeing of our staff and our customers.
With social distancing protocols extended to April 30, 2020, we here at Granite Selection wanted to share important information about our business operations and the safety measures we're implementing during this time to ensure that your ongoing projects with us are safe and seamless.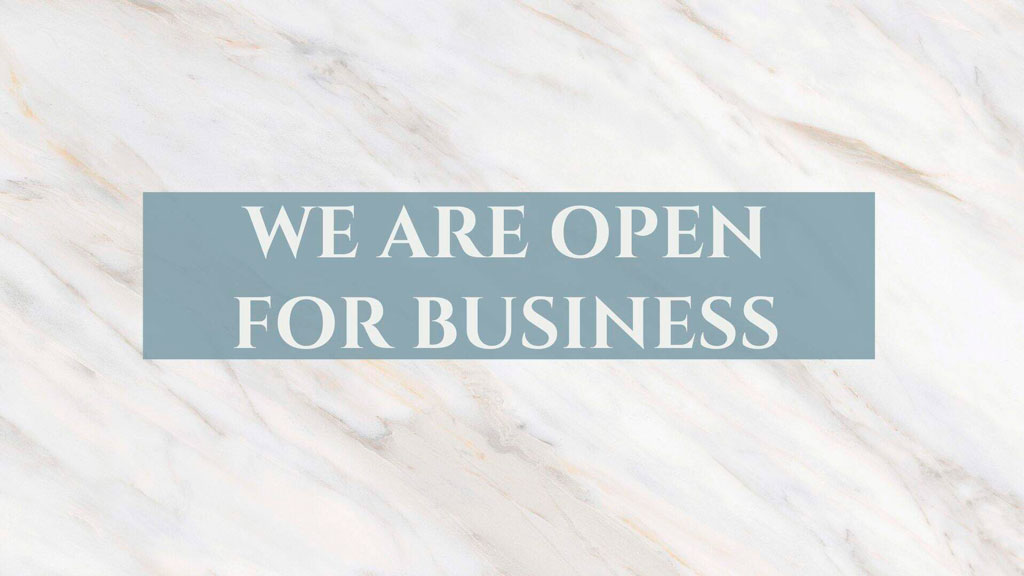 An Essential Business
Construction businesses for residential projects are considered "essential work" under Section 12(h) of our state's Executive Order limiting business operations during social distancing protocol. This means that we will still be completing projects, fulfilling orders and installations, and fielding all customer inquiries, with slight modifications to ensure everyone's safety.
We will continue to work with private homes and multi-unit apartment buildings during this time, however, we must temporarily suspend our operations in high-rise apartment complexes due to condo association restrictions.
Daily Operations
We are operating during our normal business hours: Mon–Fri (Sat) | 9am – 5pm (3pm)
Telephone: (888) 906 3317
Location  (by appointment only):
1410 Jarvis Ave, Elk Grove Village, IL 60007
Our employees are available from their respective homes to field your calls, answer online chats and inquiries, as well as process paperwork. Customers are encouraged to get in touch with us — we'll be here to answer all of your questions and provide quotes online or over the phone.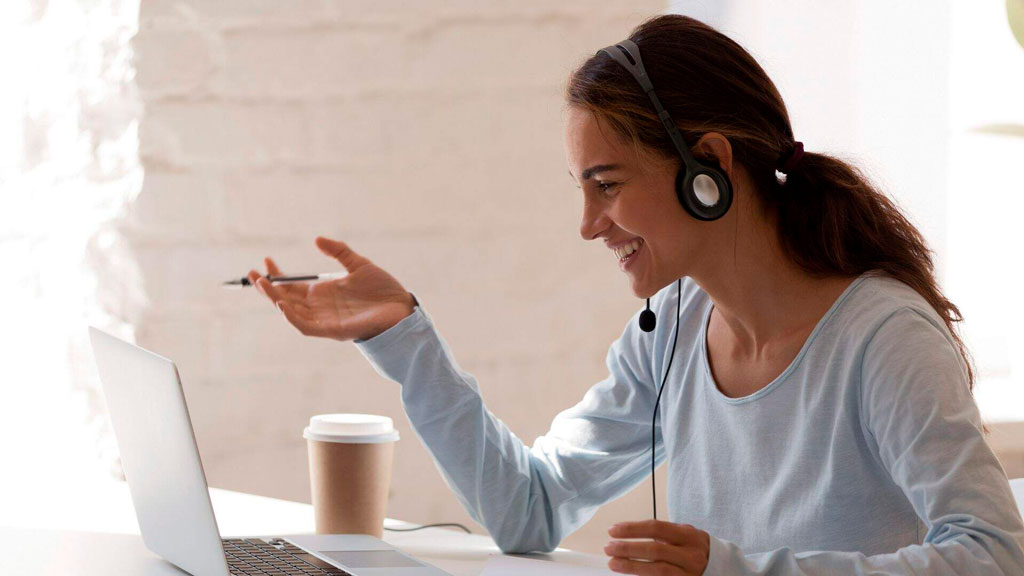 Choosing Quartz / Granite
During social distancing protocols, we are providing two options for our customers when it comes to choosing stone for their upcoming project:
Customers can choose the material online via our website, which provides a wealth of information about each stone product we offer including high resolution digital photos. A Granite Selection staff member can also take a physical photo of the stone selection and send via email or text to provide a more detailed image if requested.
Customers are welcome to visit our Granite Selection warehouse showroom, but must note that due to social distancing measures, we will only be allowing one family into our showroom at a time and must use one designated front door. We are constantly sanitizing our warehouse, hard surfaces and door handles and we encourage visitors to bring their own hand sanitizer with them as well. Parking will be provided in our main parking lot.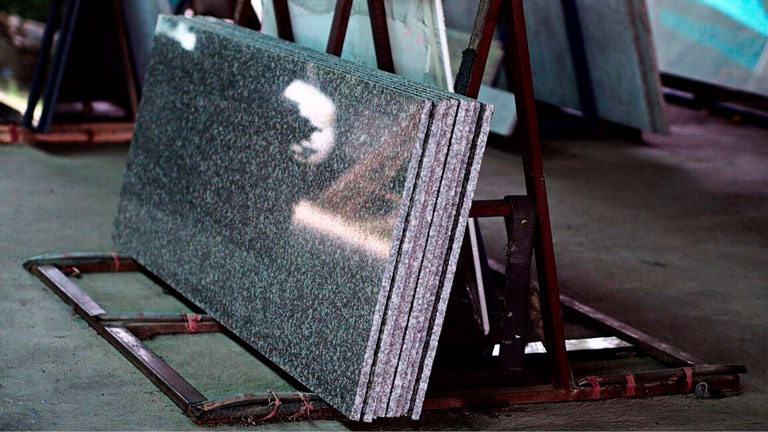 Quotes
Please note that all prices will be displayed, lights are on, and you can choose the material that you like and take pictures. We only ask that you refrain from touching any of the samples or other surfaces. After you visit, we will handle your quote online to eliminate social interaction.
On Site Measurements
If you require in-home measurements, we ask that customers please prepare their space ahead of time. Countertops should be cleared of all items and sanitized (if countertops are still in place). One Granite Selection employee will arrive at the project site wearing single-use gloves and a mask. In addition, our employee will keep a 20-foot distance during the measurement and prepare your quote via email, after he has left the project site.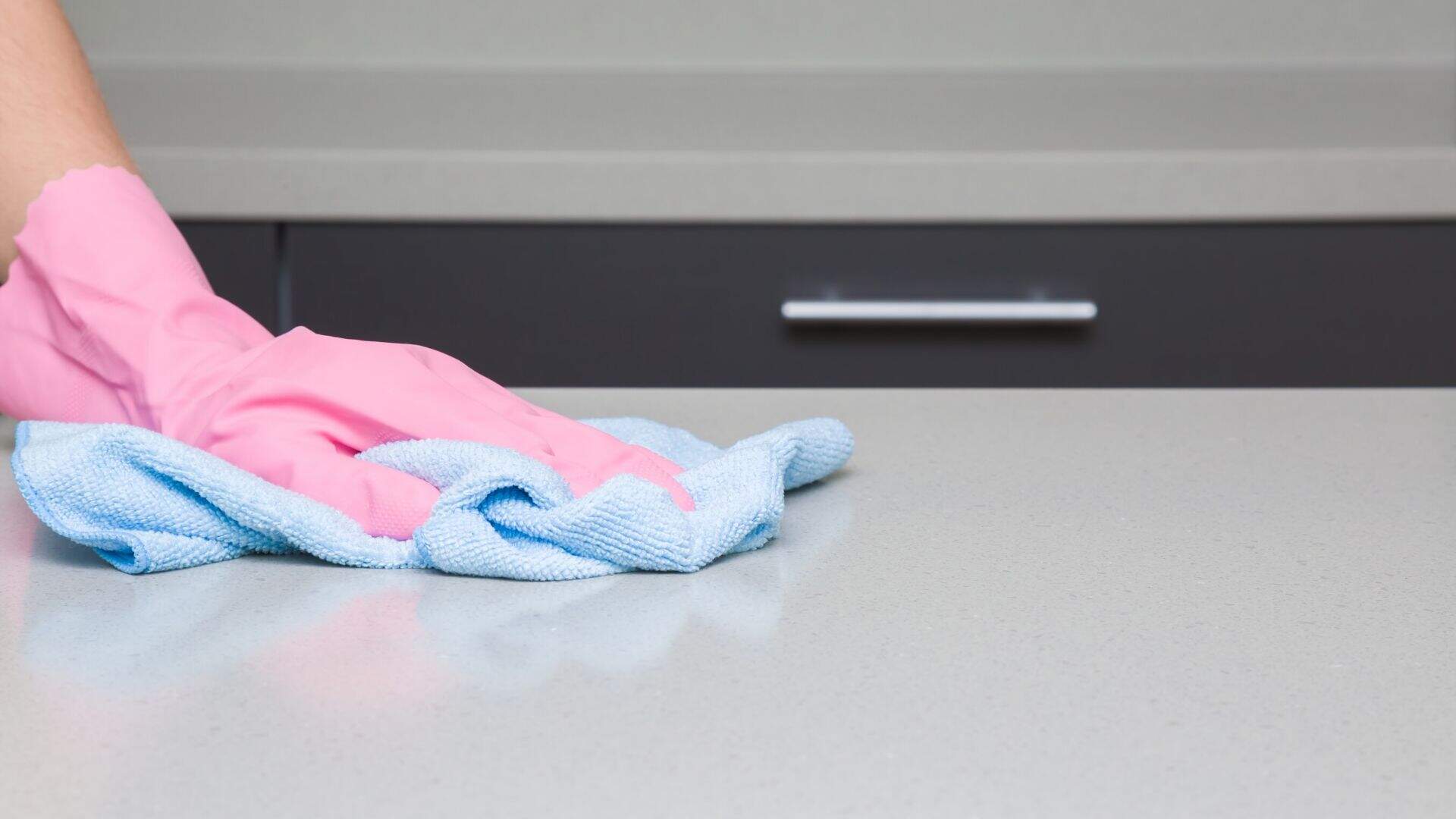 Installation
We will adhere to the same procedures for installation that we are using for in-home measurements. In addition, our employees will disinfect all countertops with acetone and denatured alcohol after installation to ensure that all potential germs, viruses and bacteria are removed completely.
If you have any additional questions, please don't hesitate to contact us at any time. We look forward to continuing to work with you during these difficult times and are wishing you and your families all the best.
Sincerely,
Granite Selection Team