How to Avoid Hidden Costs When Buying Kitchen Countertops
by Paul Batashev
Updated: June 08, 2021
Many countertop suppliers will advertise low prices to attract consumers, and then, once the customer has agreed to purchase, the company will add on additional fees, turning that bargain into a headache. To keep your wallet safe, we have identified three steps to help you avoid hidden costs when buying kitchen countertops.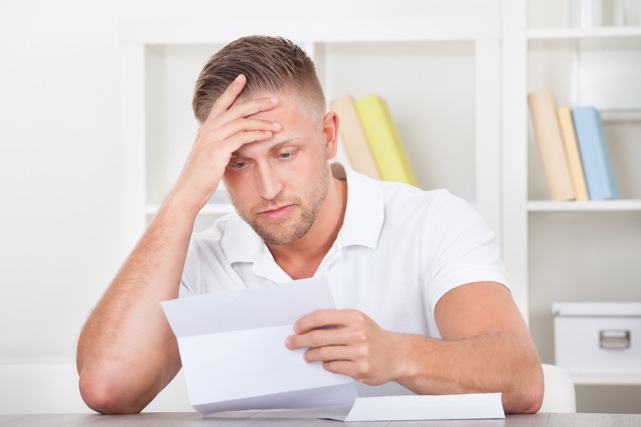 1. Educate Yourself
In order to avoid this common "sales tactic", it is important to educate yourself on the average cost of buying and installing a new kitchen countertop. Excluding the cost of the stone itself, here are four typical "extra costs" involved with buying a new kitchen countertop:
Labor: $300 – $500
Edging: $200 – $300
Materials: $400 – $600
(excluding granite)
Seams: $200 – $300
2. Ask the Right Questions
Now that you know the most common areas countertop suppliers add to the bill, ask them about these costs. When you are given a quote, make sure to inquire specifically if that quote includes the categories listed above.
If the supplier says "yes", move on to tip #3.
If they say "no", now is the time to ask what those services will cost and add them to the quote you received for a more comprehensive number.
3. Get it in Writing
If the supplier claims the quote you received DOES include the extra costs and fees involved in fabrication and installation, ask for a revised quote that states that claim in writing. This will ensure you won't get surprised at the end of the purchase.
4. Partner with the Right Supplier
At Granite Selection, we pride ourselves on eliminating non-essential costs from our process and creating partnerships with local stone manufacturers to ensure we offer the lowest possible prices. We also include all installation, edging, cutting and polishing processes into our quotes. What you see is what you'll pay, guaranteed. Chose the best granite countertops in chicago
Interested in a new countertop? Receive a final price quote in 30 seconds or less on our website at https://graniteselection.com/quick-quote/

Our granite projects are not only strikingly beautiful but also affordable. It's hard to resist and not get one!
About author