BEST PRICES ON GRANITE COUNTERTOPS IN EVANSTON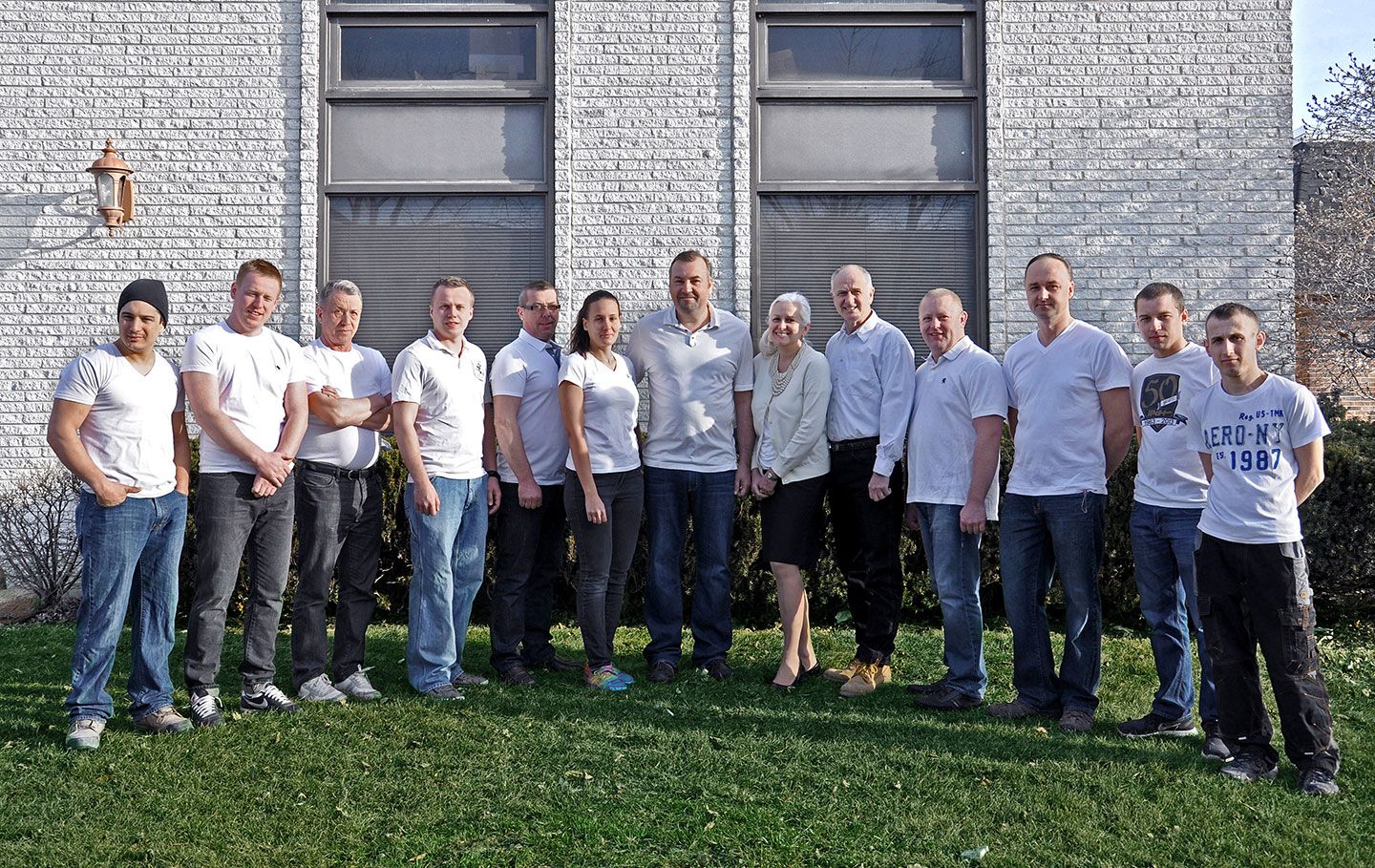 Largest selection of marble, quartz and granite countertops in Schaumburg and Chicagoland. Over 14,000 slabs in stock.
Best granite prices in Chicagoland starting at $29.99 sq.ft. installed with no hidden fees!
Premium quality 1 1/4" (3 cm.) granite.
Digital laser template and estimate.
Precision digital waterjet cnc fabrication.
Professional installation.
15 year sealer application.
Awesome customer reviews on Google+ and Facebook.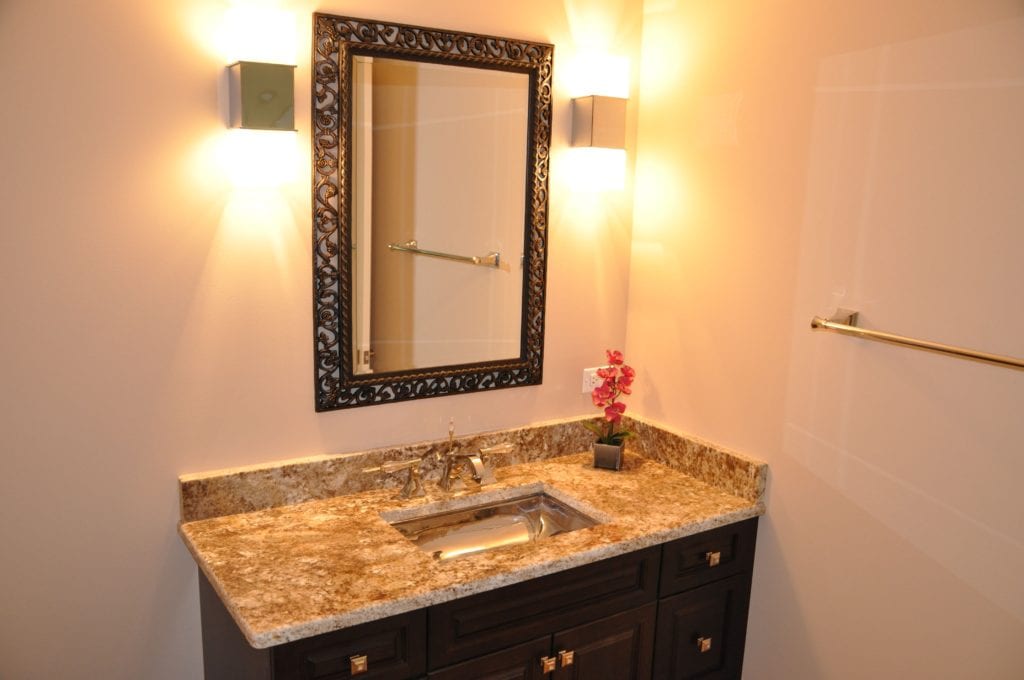 Bathroom Remodeling in Evanston, IL
Square foot:

8 sq. feet

Type of Stone:

Giallo Rio Granite

Edge:

Standard Eased

Location:

Evanston, IL
View Project

→
DON'T TAKE QUALITY FOR GRANITE: EVANSTON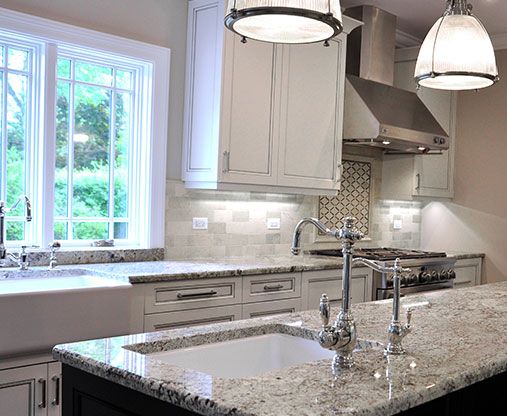 At Granite Selection, we believe that everyone deserves the kitchen countertop of his or her dreams. That is why we have built our business on the mission to supply the greatest selection of granite at the most affordable prices to help you achieve your luxury kitchen without the luxury price tag.
Whether you're doing a one-room renovation or a home design overhaul, Granite Selection Evanston wants to work with you to create the space of your dreams.
We source beautiful stones from around the world as well as creating our own and we won't trust them to just anybody.
We only work with contractors and builders that share our appreciation of quality, craftsmanship and professionalism to ensure that you have the best experience and end product possible.
GRANITE INSTALLATION SERVICES IN EVANSTON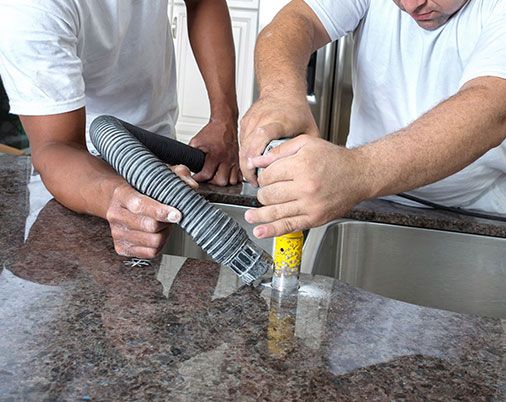 At Granite Selection, we fully understand Evanston's aim for individualism with their large expanse of local shops and investment in the arts. When crafting our artisan stones we like to make sure they are unique and stunning but natural enough to work cohesively with the rest of your home. Our stones are just as durable as granite and come in a variety of unconventional countertop colors.
We proudly serve all areas in and around Chicagoland and have completed many bathroom and kitchen renovations in the hospitable city of Evanston.
With our Kitchen Visualizer and Edge Visualizer tools, we make it easy and convenient to play with our many color and edge options from home and then call us for your free in-home measurement service.
THE COUNTERTOPS OF YOUR DREAMS – EVANSTON, IL
Thinking about renovating your kitchen?
It's important to pick a company that really takes responsibility for the care and production of their product and what they do.
As one of Chicagoland's leaders in natural stone fabrication and installation, Granite Selection employees pride themselves on their work and only use stones they would be proud to up into our own homes.
Directions to our office from Evanston
Head East on Dempster St for about 4 miles
Pass by Binny's Beverage Depot on your right and turn left at the next crossroads onto Gross Point Rd and in 2 miles turn right onto Oakton St and drive for about 8 miles
Pass by White Castle on your right and turn left onto Busse Rd and keep going for about half a mile.
Pass by Wendy's on your right and turn right onto Jarvis Ave.
In 0.3 mile Granite Selection will be on your right
REQUEST FREE IN-HOME MEASUREMENTS OR ASK US A QUESTION