BEST PRICES ON GRANITE COUNTERTOPS IN BARRINGTON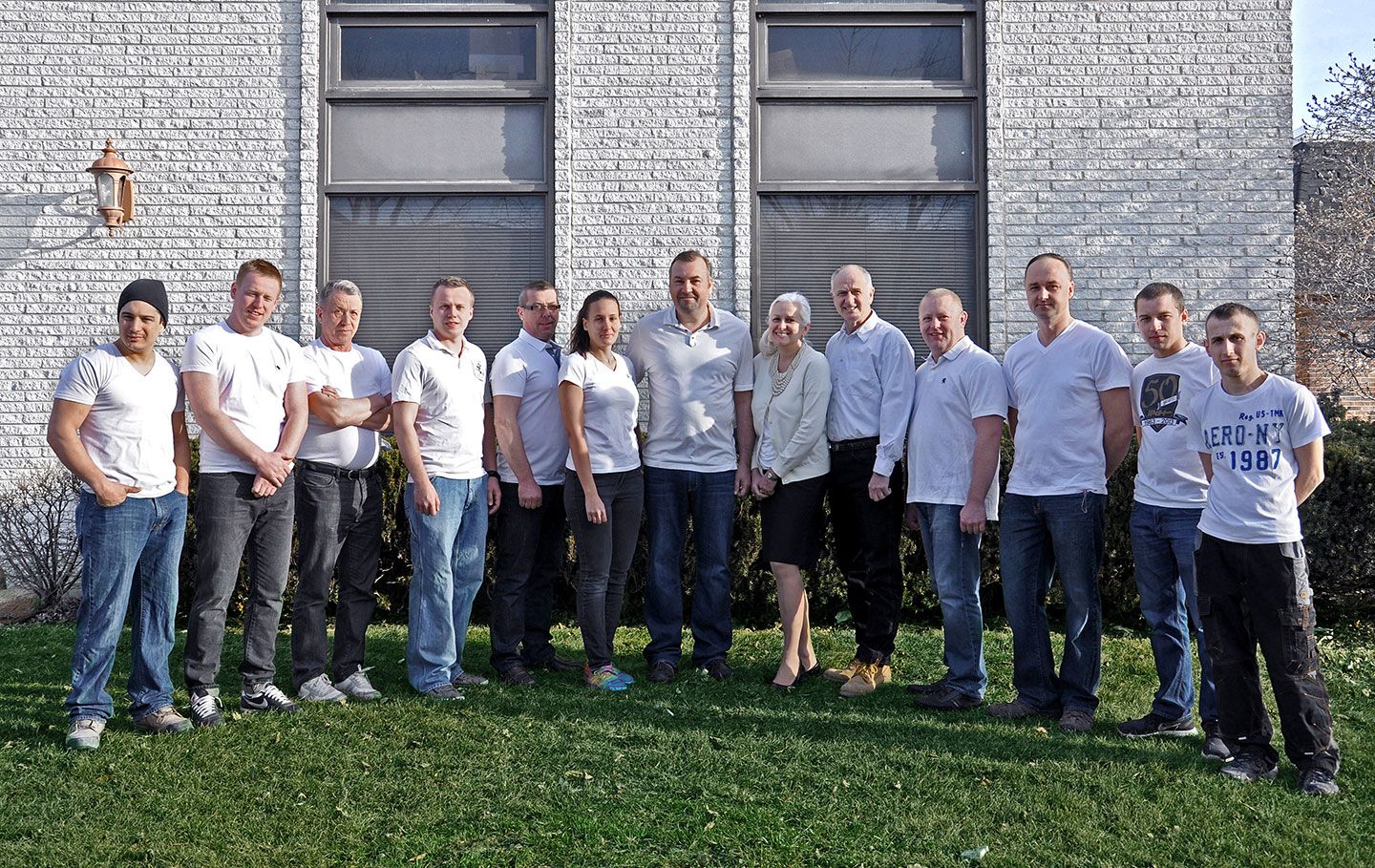 Largest selection of marble, quartz and granite countertops in Schaumburg and Chicagoland. Over 14,000 slabs in stock.
Best granite prices in Chicagoland starting at $29.99 sq.ft. installed with no hidden fees!
Premium quality 1 1/4" (3 cm.) granite.
Digital laser template and estimate.
Precision digital waterjet cnc fabrication.
Professional installation.
15 year sealer application.
Awesome customer reviews on Google+ and Facebook.
Our Quartz and Granite Countertop Projects in Barrington
WHO WE ARE AND WHAT WE DO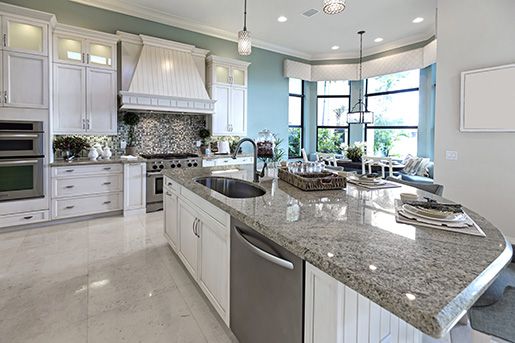 Specializing in craftsmanship, Granite Selection serves its customers in Barrington with only the best in its field. With locations all over the northern suburbs of Chicago, we are conveniently located for anyone looking for a new look to their old granite countertops. We provide services in design, circulation, and granite installation of our custom countertops, vanities and fireplaces. With a mission to serve our customers with the same respect we would give to any family member or friend, you are guaranteed service that is built to cater you and your needs 100% of the time.
Granite Selection Barrington believes that by putting the customer and their needs first, the high-quality service will fall into place and you will leave feeling completely satisfied with your new state of the art, unique, kitchen, bathroom or fireplace.
GRANITE SELECTION SERVICES IN BARRINGTON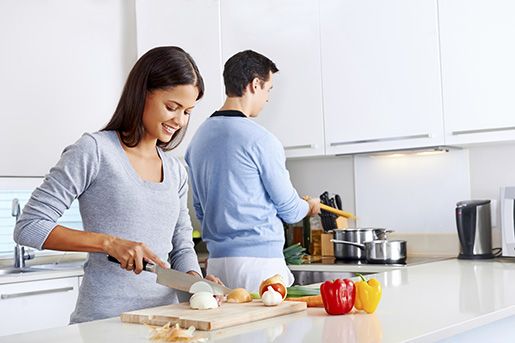 Granite Selection is proud to serve the Village of Barrington and its many diverse and exciting residents. Complimenting the historical district of Barrington, we are more than happy to update anyone's kitchen, bathroom and fireplaces without taking away the charm and history of the unique homes that reside in the area.
Having already completed many projects in Barrington, we are excited to expand even more and provide our excellent service to anyone in need.   Granite Selection is excited to honor the historical aspect of Barrington while adding their own taste to give your kitchen and bathrooms the extra spark anyone remodeling is looking for.  We are happy to accommodate the laid back land family oriented life that Barrington residents love, and we really can't wait to expand our services to all of its residences. We are excited to provide the sleek "city-look" without the hassle of actually living in the city.
Directions to our office from Barrington
Head South on S Hough St toward W Station St
In about half a mile, keep left to continue onto Barrington Rd
In about 5 miles turn left to merge onto Interstate I-90 E. Go for about 8 miles until you reach Arlington Heights Rd exit.
Turn right onto N Arlington Heights Rd (signs for Elk Grove) and keep going for about a mile
Pass by Mobil Gas Station and use the left 2 lanes to turn left onto IL-72 E/E Higgins Rd. Drive along for about a mile
Turn right onto Lively Blvd and in a mile turn left onto Jarvis Ave.
In 0.2 mile Granite Selection will be on your right
REQUEST FREE IN-HOME MEASUREMENTS OR ASK US A QUESTION