Happy New Year from Granite Selection!
by Paul Batashev
Updated: March 04, 2021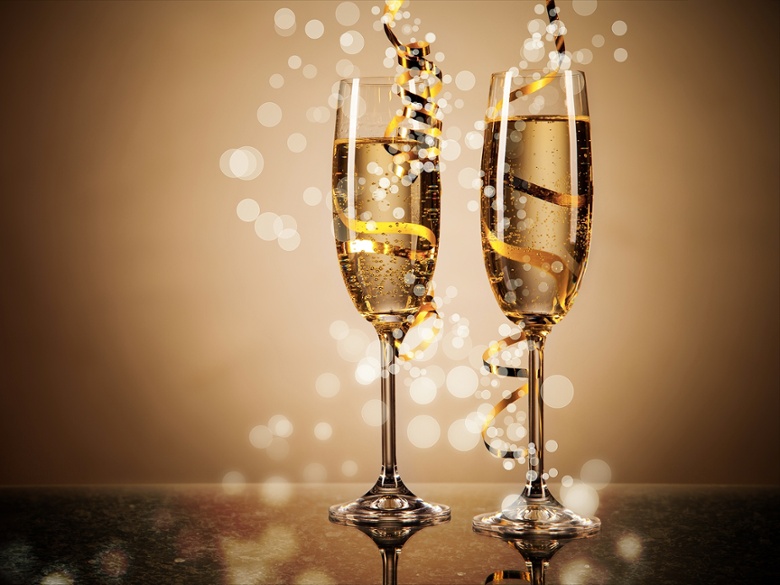 We can't believe the year is almost over! Here at Granite Selection, we want to take a moment to thank everyone who contributed to making this year so successful. We would not be where we are today without our amazing employees, families, and customers. As the year comes to a close, we were able to take a moment from our busy schedules to reflect upon 2015 and we wanted to share some highlights with you.
A few of the highlights for Granite Selection in 2015 include:
Launching our new and improved website
Becoming the largest granite supplier in Chicagoland
Integrating interactive design tools into our site
Creating our Quick Quote tool, which gives our customers a quote within 30 seconds, online.
Successfully completing 400+ installations in the Chicagoland area
Looking over all we've accomplished this year makes us, even more, excited for what's to come. Make sure you check in in 2016 to see what exciting new things we have up our sleeves.
Happy New Year!
Sincerely,
The Granite Selection Team
About author